About Attorney George Zaske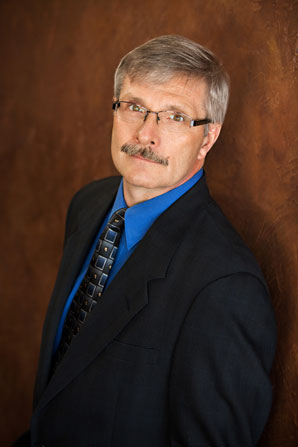 George Zaske is an attorney who focuses on estate planning and collaborative divorce. As a lawyer, George stresses a client-centered approach. He believes that you should be a part of the processes that effect you. When you work with him, you not only get helpful advice, you get a professional who values your opinion and wants to educate you.
Unlike many lawyers, George never planned on being an attorney. However, after losing his IT job in a company merger, he decided to pave a niche for himself in law. Because of his personal experience, George was acutely aware of the legal issues and planning involved with raising and ensuring the well-being of disabled children through adulthood and after parents are unable to care for them. As such, he focused his practice on Estate Planning and Family Law. George opened Zaske Law Office in 2003.
George is licensed to practice law in both Minnesota and Wisconsin and has offices in both states (St. Paul and Hudson). He has worked on all spectrums of the law: in addition to spending time as a litigator, he's worked at Legal Aid, offers law advice at the Ramsey County help desk, and volunteers at the Tubman Family Alliance. George is also a member of the Collaborative Law Institute of Minnesota and President of BRIDGE for Youth and Adults with Disabilities. He speaks at many events regarding estate planning for children with special needs.
When not at work, George enjoys spending time with his family.